THE MOST SUITABLE SKATEBOARD FOR PUMP-TRACK
Finally a skateboard specially designed for pump-track! Whether you are a beginner or an experienced skater, this skate will surprise you with its intuitive and efficient behavior.
The result in pictures with several of our favorite riders having a great time on different Pump Tracks in the Landes, the Pyrenees and in the French Alps.
Enjoy these videos because then it will be your turn to have fun on all the Pump Track you will cross.
EXTREMELY FLEXIBLE
PARABOLIK TWIST SYSTEM ™ is a revolutionary innovation that refers to the ParaboliK twist system.
Born in the southwest, in a workshop located in the heart of the Landes forest, ParaboliK skateboards breaks the codes of traditional skateboarding and offers a new opportunity to glide.
With its original and efficient look, this skateboard, originally designed for the summer training of snowboarders, offers new sensations but also new performances: a perfect control of its trajectory, more natural movements and a much more intuitive ride.
Its elasticity allows a unique twisting movement of the skateboard. We are truly witnessing the creation of a new type of carving skateboard.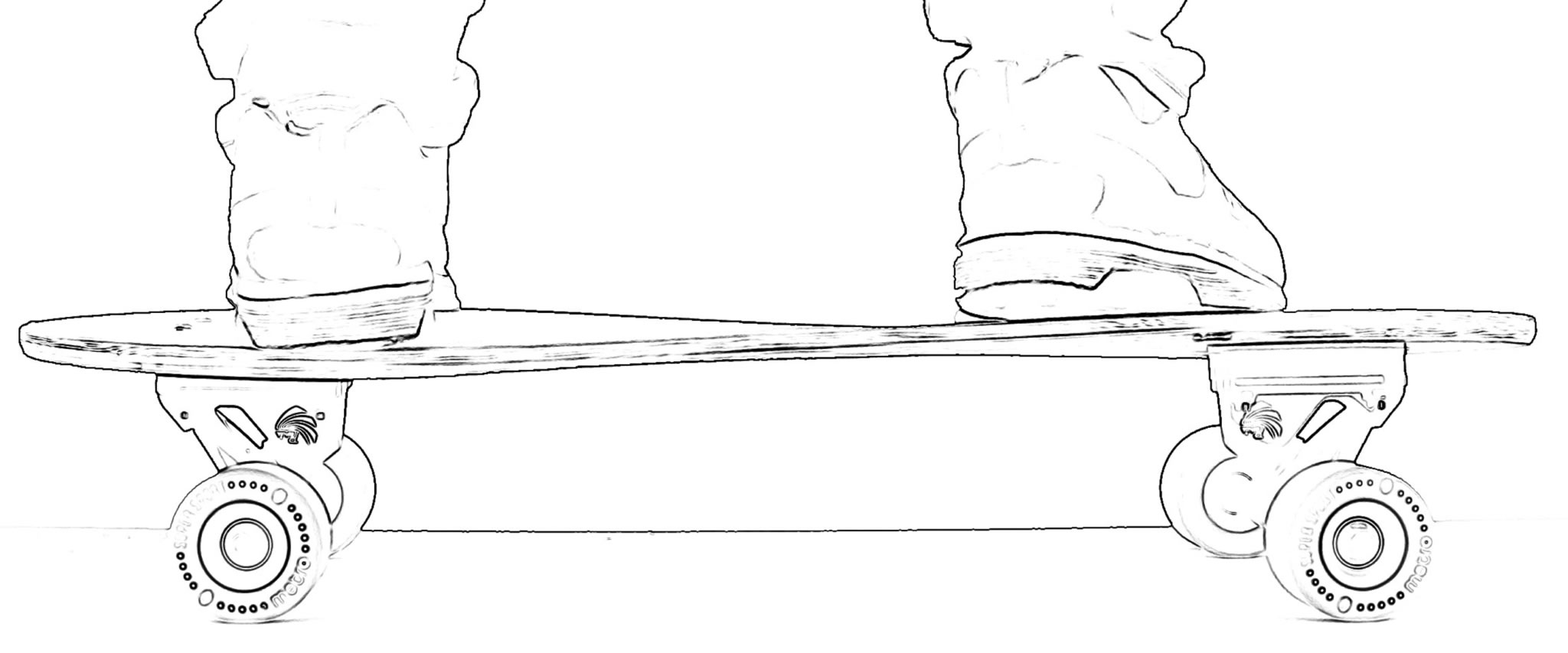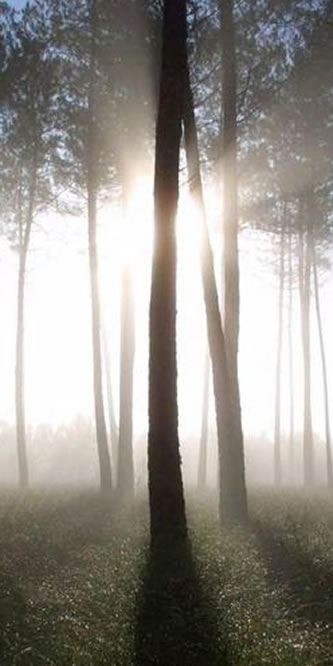 INSPIRE BY NATURE
It is while watching one day of storm, the maritime pines shaken by the wind that Benoît understands all the interest of this so particular wood species: resistance, elasticity, and flexibility.
All the boards are made of Landes maritime pine. Its elasticity as well as the specific shape of the board allow an optimal torsion of the skateboard.
Designed in France in Bias (40)
By dint of pugnacity for more than 5 years, we solved the problems one by one and took up the challenge of producing a new type of wooden skateboard using local resources to the maximum while limiting its impact on the environment.
100% eco-responsible workshop




Made in France in Mézos (40)

Assembled in France in Mézos (40)
100% made in France
---
Located at the edge of the Atlantic Ocean in the heart of the Landes forest in France.

Handcrafted production
---
The operations of wood cutting, gluing and assembly of the equipment are done by hand

Eco-responsible
---
The Deck is made of maritime pine from the Landes forest (France)

Local Resources
---
The Deck is made of maritime pine wood from the Landes forest in France

Two year warranty
---
The Deck is guaranteed for 2 years against delamination of the folds
SHAPE WITH FAMOUS
To ensure the best rendering of its boards, ParaboliK involves recognized riders to perform numerous tests during the design and development phases.
Thus the final result was greatly improved by exchanging with the French Snowcross team and Paul-Henri Delerue, the Olympic champion, renowned surfers such as Vincent Duvignac and Fred Compagnon, as well as many lesser known but equally passionate riders.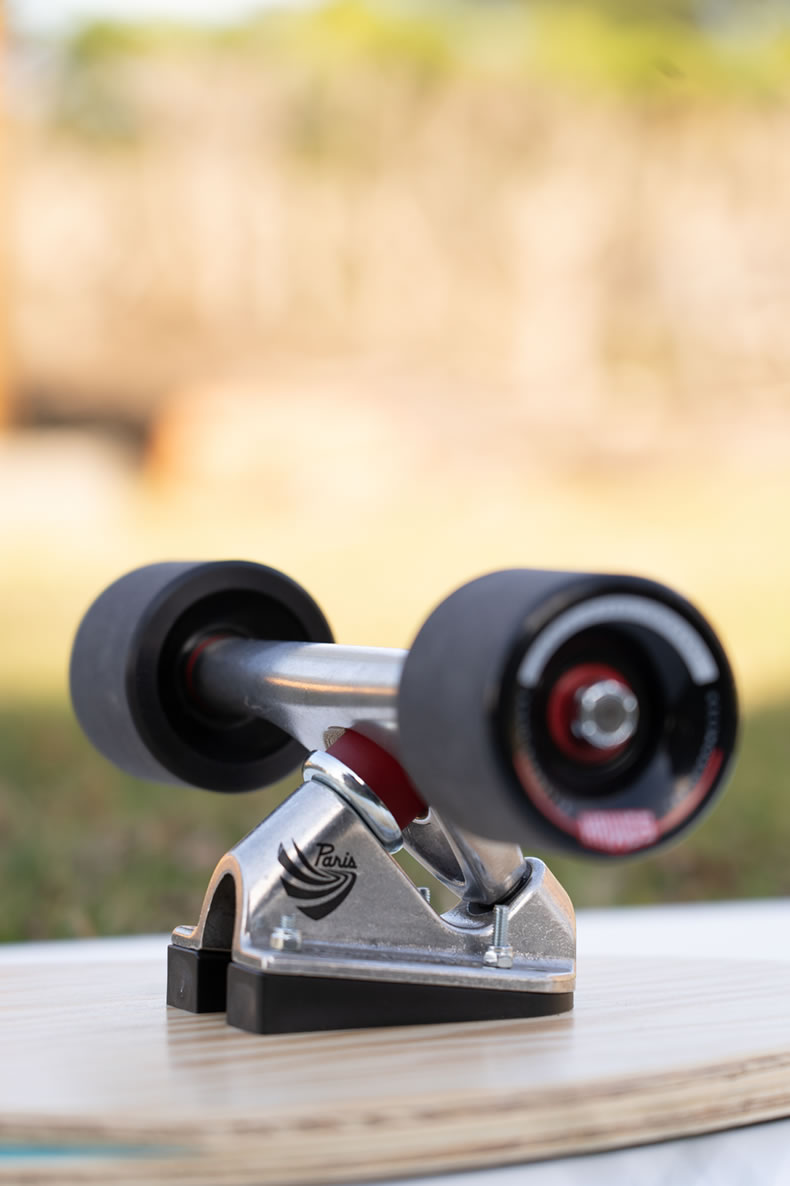 EQUIPEMENT DELUXE
To equip this skateboard, we tested, evaluated many equipments and we selected for you what for us represents the best choice in terms of performance, solidity and pricing.
To guarantee you quality and pleasure in your practice, we privilege the most performing equipment brands. We want to offer you the best in order to make the most of your Parabolik skateboard.
2 Trucks: Paris Truck Co. is an iconic brand selling skateboard and longboard trucks for a stronger, more durable setup.PARIS V3 165 mm / 50°

4 Wheels: HAWGS is a famous Canadian wheel brand that has developed a wide range of wheels for skateboarding.HAWGS Chubby 60 mm

8 Bearings: WICKED (WCD) is a bearing brand that uses the best raw materials and designs its bearings with high quality standards to ensure smoothness, sliding speed and durability.RUSH Abec 7

4 Spacers

2 Pads: Paris Truck Co. is an iconic brand selling skateboard and longboard trucks for a stronger, more durable setup.PARIS Inclined pads 7°

1 Screw kit: FWheel (x8)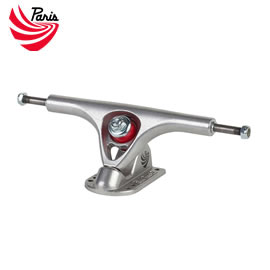 2 x Trucks: PARIS 165 mm V3
Latest evolution of the legendary Paris trucks ! Angle : 50° - Size : 165mm - Color : Steel - Weight : 1 lbs (468g)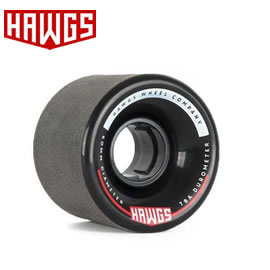 4 x Wheels: HAWGS Chubby 60 mm
Comfortable and perfect for cruising and for your Pumptrack sessions ! Soft wheel (78A) - Diameter : 60 mm - Weight : 0.22 lbs (100g)
The PARABOLIK PUMP TRACK is the perfect skateboard for new sensations!
ParaboliK is the only French brand that designs all its decks in Landes pine, guarantees them for two (2) years and delivers them with a unique certificate of authenticity.
Its asymmetrical shape offers an exceptional torsion, it is the most adapted to the practice of carving and pumping.
It is a very playful skateboard. By following every movement of the feet, this board will offer you a unique ride, more powerful, based on easy turns and crazy relaunch!
This is the most precise and technical skate of the PUMP TRACK range.
In skateboarding, there are 8 categories: Carving, Cruiserboard, Land paddle, Longskate, Mountainboard, Penny board, Streetboard and SurfskateCategory : Cruiser
Shape
: Pump
Equipment

:
2 Trucks: PARIS 165 mm V3
4 Wheels: HAWGS Chubby 60 mm
8 Bearings: RUSH Abec 7
4 Spacers
2 Pads: PARIS Inclined pads 7°
1 Screw kit: FWheel (x8)
Materials

:
Deck: Maritime pine wood from the Landes forest (France)
Glues and varnishes: Eco-labeled glues and varnishes made in France
Dimensions

:
Length: 29.5" (75 cm)
Front width: 9.0" (23 cm)
Center width: 6.7" (17,5 cm)
Rear width: 9.8" (25 cm)
Gap between trucks (stance): 17.7" (45 cm)
Weight: 6.4 lbs (2.9 kg)
Guarantees

:
Deck: 2 years against the detachment of the folds
Equipment: 1 year
Designed, manufactured and assembled in France in Mézos (south-west of france)

Actuellement 10 exemplaires disponibles !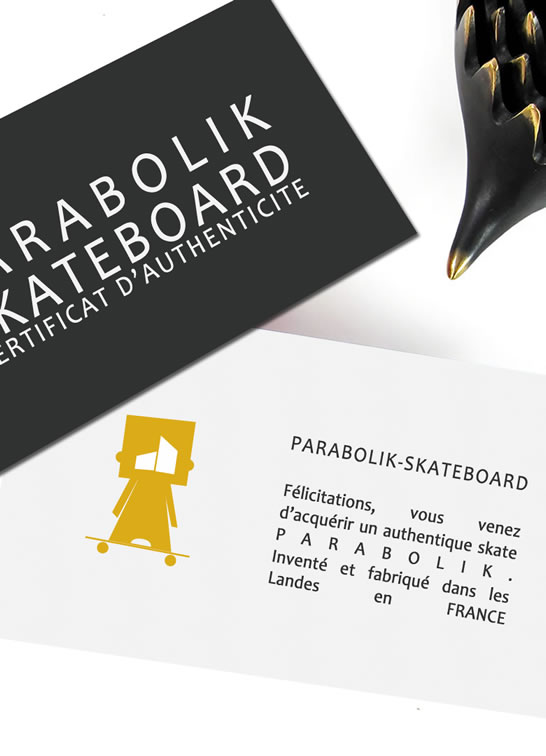 AUTHENTIC & UNIQUE
Each ParaboliK skateboard is a unique piece with its own serial number engraved on the deck. The wood that makes up each deck is selected for its beautiful ribs and its total absence of defects.
The wood is thus cut and assembled by hand by our tray designer, a true professional of the plane and the saw.
Engraved serial number

Certificate of Authenticity

Warranty Deck:

2 years

Equipment warranty: 1 year
Each tray is a unique piece numbered and delivered to each owner with its certificate of authenticity